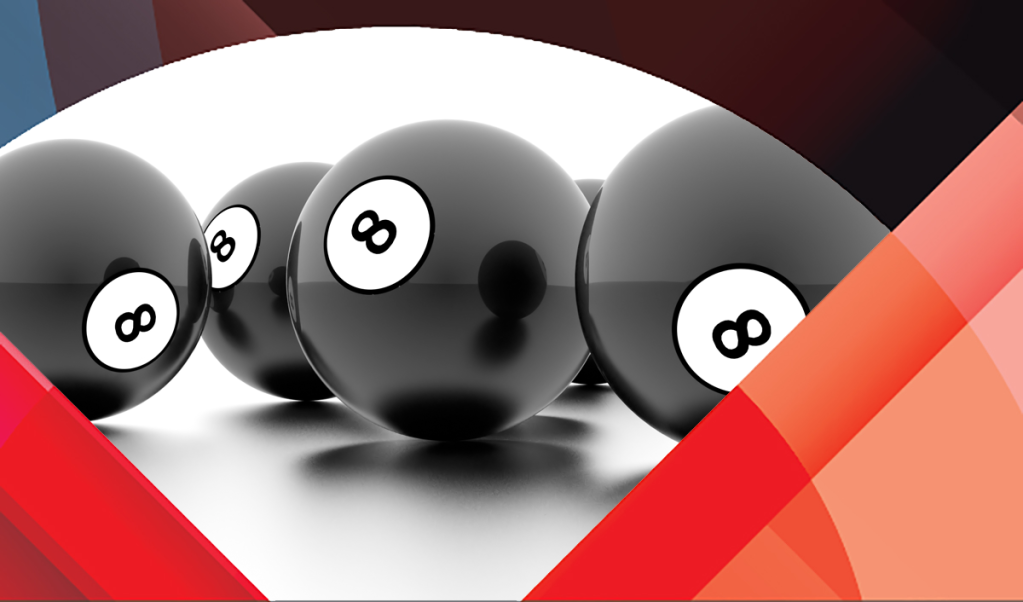 This article is part of our HousingWire 2022 forecast series. After the series wraps early next year, join us on February 8 for the HW+ Virtual 2022 Forecast Event. Bringing together some of the top economists and researchers in housing, the event will provide an in-depth look at the predictions for next year, along with a roundtable discussion on how these insights apply to your business. The event is exclusively for HW+ members, and you can go here to register.
Some 15 years ago, real estate agents had only a few choices when deciding which real estate business model to choose. Today, the choices are abundant. From virtual, capped models to low-fee and discount, agents can pick the company that best fits their needs. Because of that, and several other reasons, gross margins for real estate brokerage firms are declining with no real end in sight.
In 2015, according to RealTrends data, gross margins were at 16.4% for the largest brokerage companies in the United States. Now, they're at 13.5% for 2020, down from 13.8% only one year ago. This is an average for a variety of business models, with some models trending lower and some higher.
Why is this happening? The first cause of the decline is the growth in competition for productive agents and a variety of new brokerages.
"Another factor is that leading market-share brokerage firms now get as much, or more, of their earnings from mortgage, title insurance and other core settlement services," Steve Murray, senior advisor to RealTrends, said.
"As such, their strategies often go to capturing share of the brokerage business, not just for the sake of brokerage profitability, but to drive transactional volume and profitability through these related services," he added.
This will drive the real estate brokerage of the future. A brokerage where core services are no longer value add-ons, but fundamental to the health of the firm.
Here are some trends we're seeing in the real estate brokerage industry.
Emerging new business models
The one-stop shop of today will continue to evolve as consumer demand for an easier, less stressful transaction increases. There has been an explosion of companies offering financing solutions such as bridge loans, iBuying and more.
Companies such as Zillow, Redfin, Opendoor, Offerpad, Knock.com and Ribbon have put a new spin on financing services that have been around for more than 30 years. These companies have come up with innovative marketing and new delivery methods. >>>Continued on HousingWire.com
This article was originally published by HousingWire. The full article is available on HousingWire.com for HW+ Members.