How virtual staging helped a real estate agent sell a home that another agent couldn't. The home had been on the market for 150 days with another agent. Once Kimberly Wade listed it, she sold it in 30 days thanks to virtual staging.
Kimberly Wade, a real estate agent with The Aland Realty Group serving New Hampshire and Maine, first heard about virtual decorating site Havenly from her sister. "I used it when I moved to a sweet shaker cottage on the edge of a river and need all new furnishings," she said. Soon, she realized the potential it could have in her real estate business.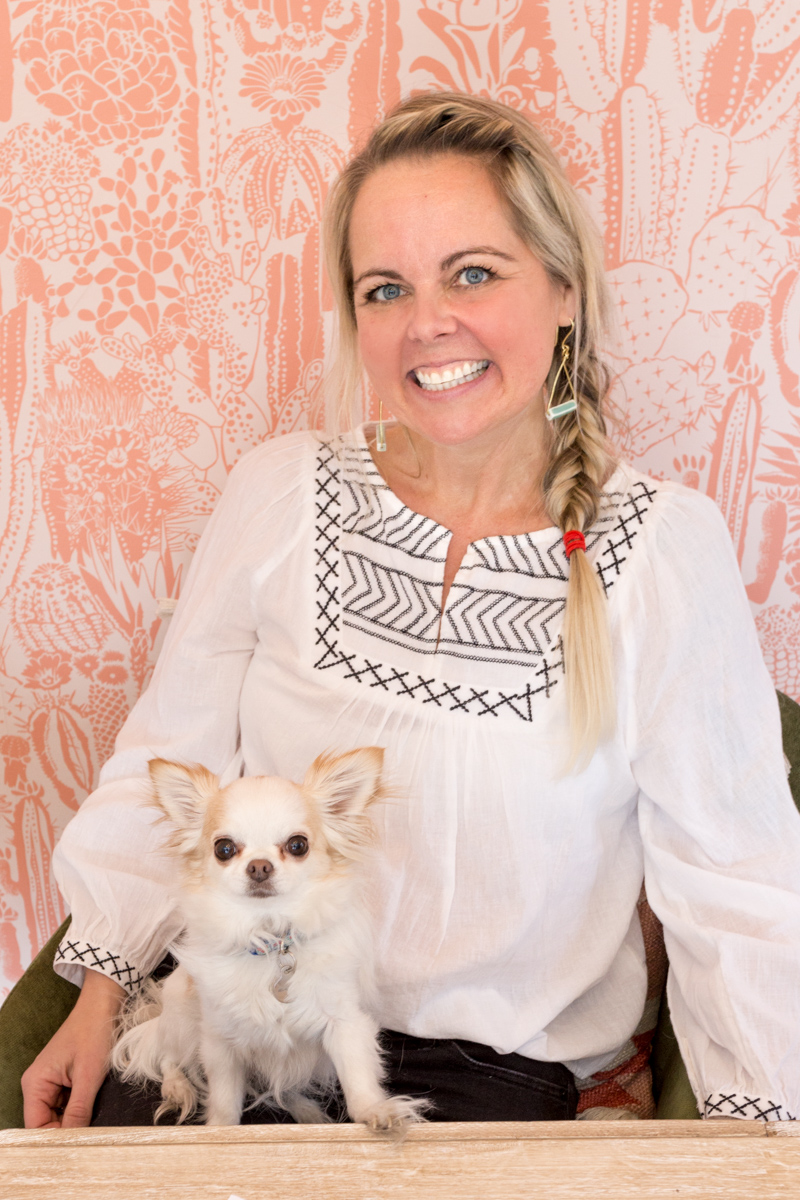 Havenly is a virtual staging and decorating app that allows customers to collaborate with a designer. The designer, based on the customers answers to a comprehensive survey of design, style and color tastes, then decorates the room, renders a 3D layout and offers links to purchase everything in the design online. The service charges a one-time fee for the design work, about $125.
Staging a Listing
"I used the service for four rooms of my bungalow and thoroughly enjoyed the process. So, I bought a package of eight to gift to clients," she said. Soon after her own experience, she listed a 6,000 square foot home. "The furnishings were outdated, and they really took away from the beauty of the space," said Wade. The home had been listed for 150 days with another agent before Wade got the listing. "I figured, why not do something drastic? So, I had talked to the seller and we agreed to empty the house. They removed every stick of furniture." Wade then partnered with Havenly to design four rooms. "A lot of people simply don't have the design vision to see the potential of empty rooms or those with outdated furniture," said Wade. "I was able to put those 3D renderings in the MLS and it was incredibly impactful."
Marketing with 3D Renderings
She also marketed the property using the Havenly-designed rooms on social media. Her plan was to feature large scale 3D renderings of each room in the house so people coming to walk through would see the potential. "I was going to host a huge open house with a party and the giant 3D renderings." However, COVID-19 hit, and Wade had to switch gears. "The purchaser of the house would get all the 3D renderings with access to Havenly to purchase any of the furniture in the design package. Even still, Wade sold the house in 30 days. "It was an unconventional, quirky, custom-built home on the river in a small New Hampshire town, so it was a tough sell, but showing people the home's design potential boosted interest in the home and, ultimately, helped me sell it quickly," said Wade.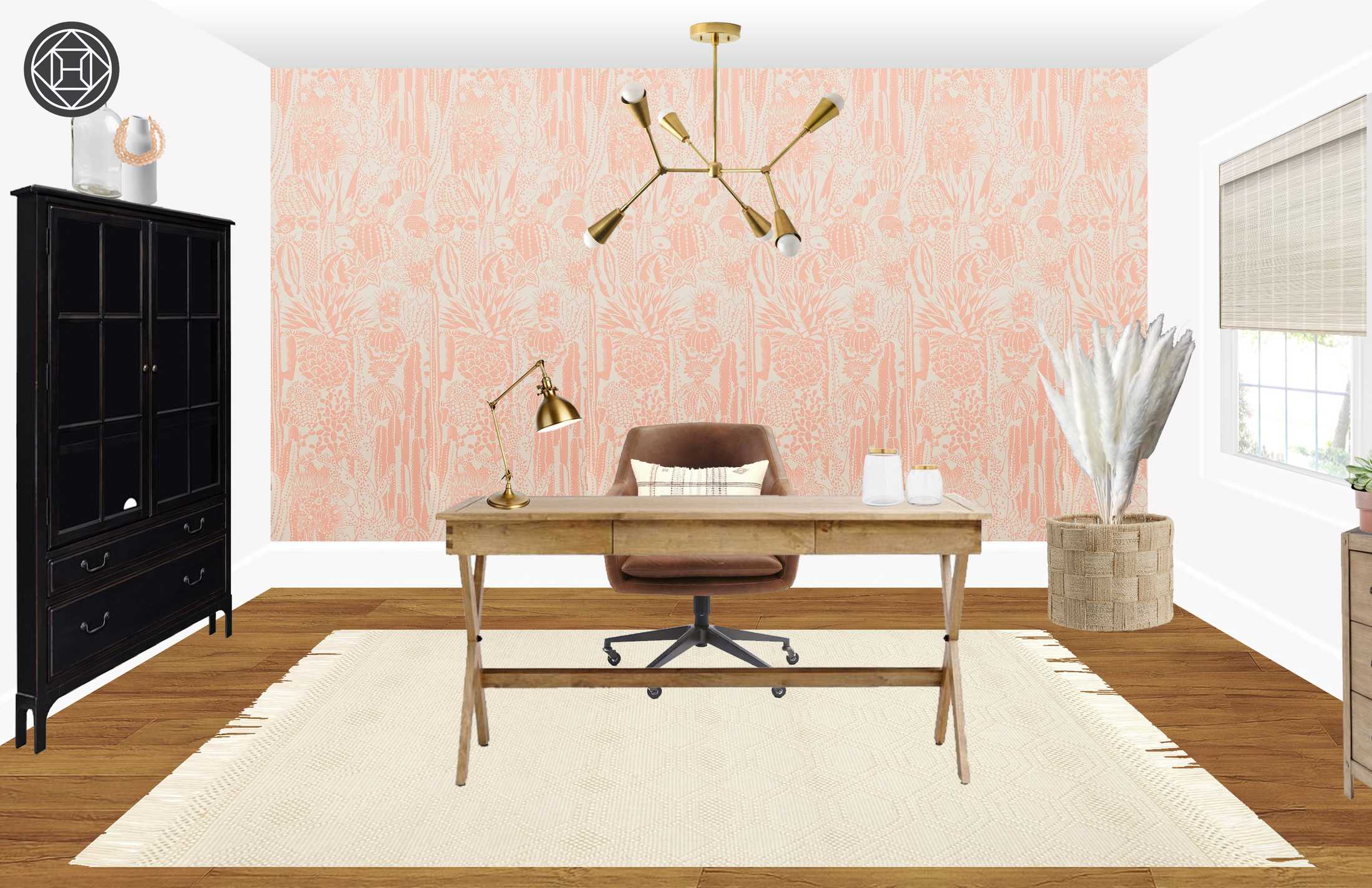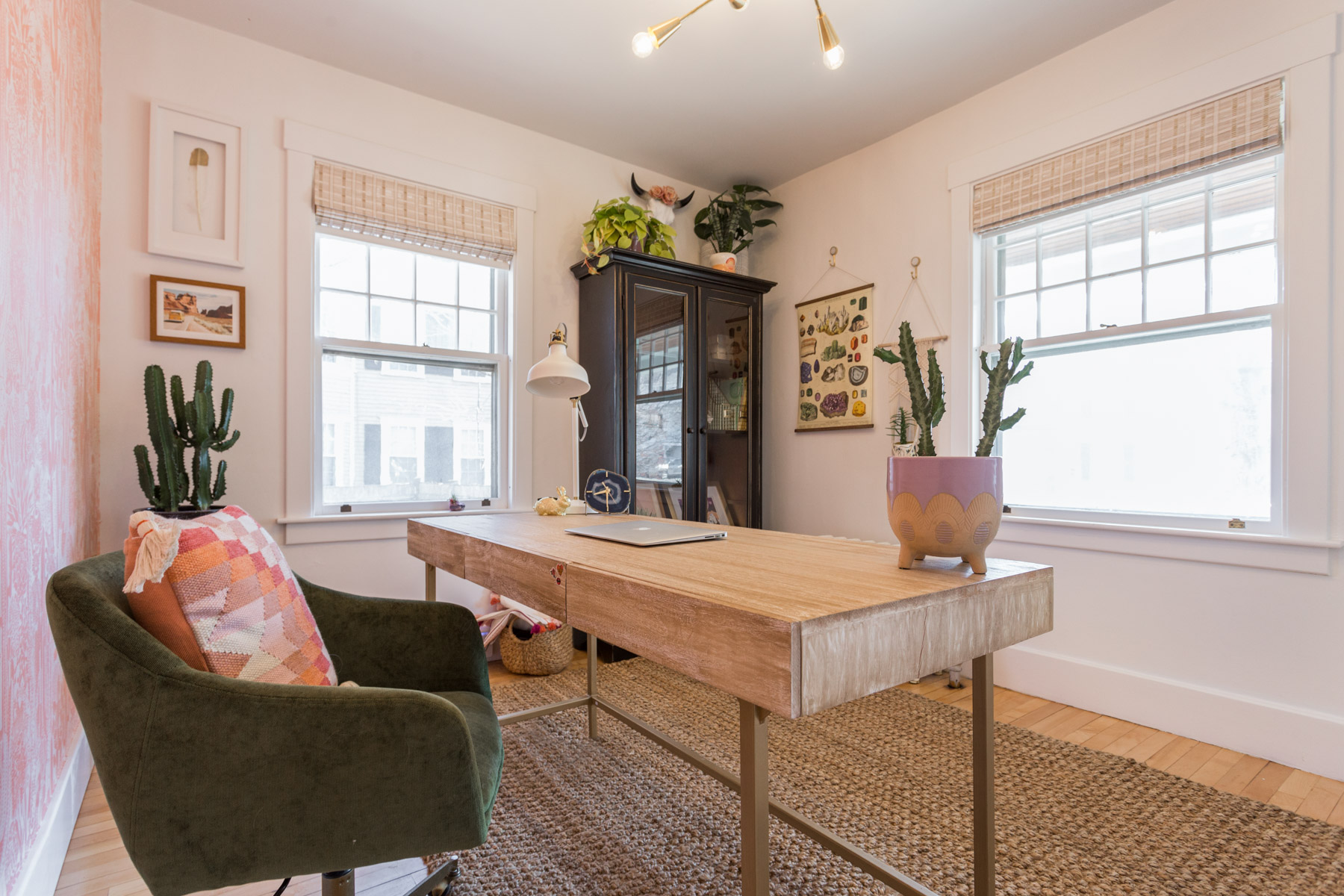 As for the eight design packages she purchased for closing gifts, she has given just a few as closing gifts. "In New Hampshire, we have this Yankee mindset where you have your furniture for life, so I am particular about who I give them to." Wade said that an agent in in a bigger city or in a state like Texas or Florida, could get a lot of bang for their buck using this as a closing gift as those states seem to be more on trend and stylish with their interiors.
Overall, Wade says that the $125 design fee was well worth the marketing cache she received for the property. "It's a great thing to offer sellers during a listing presentation as a value-add," says Wade.