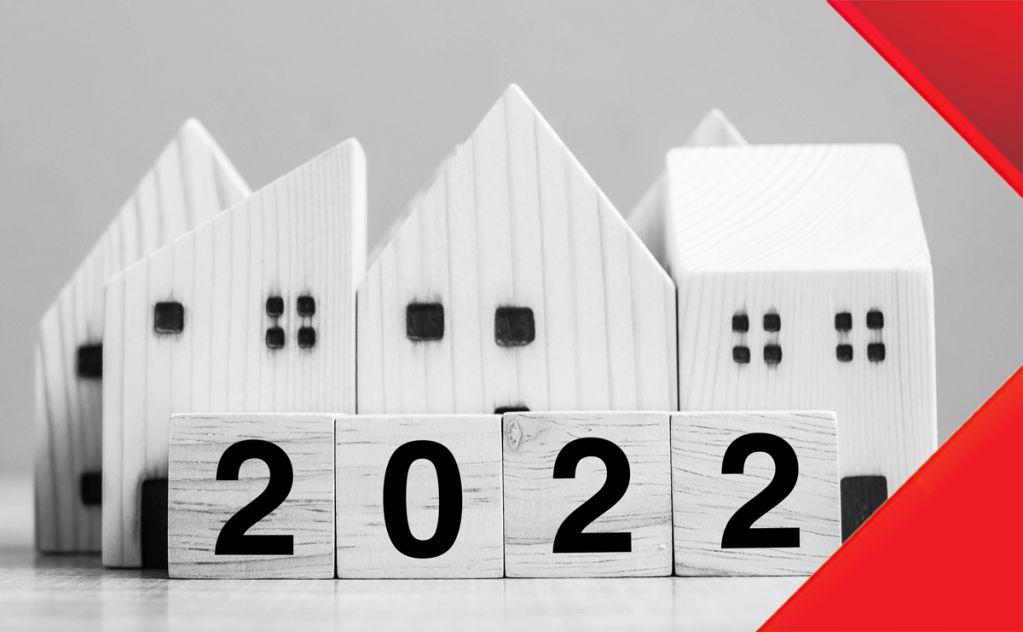 This article is part of our HousingWire 2022 forecast series. After the series wraps early next year, join us on February 8 for the HW+ Virtual 2022 Forecast Event. Bringing together some of the top economists and researchers in housing, the event will provide an in-depth look at the predictions for next year, along with a roundtable discussion on how these insights apply to your business. The event is exclusively for HW+ members, and you can go here to register.
Most of the time, the economy is like a slow-moving ocean liner that changes direction gradually and without much effort. But when a new, powerful variable presents itself, like the worldwide COVID-19 pandemic, the economy can change on a dime. COVID was a veritable iceberg for our ocean liner economy, but the ship did not go down! Even in the extreme conditions of COVID-19, my general premise on housing economics predicted that the two variables with the most influence — demographics and mortgage rates — would hold up the housing market. With those two factors still very much in play, here is my 2022 forecast.
The 10-year yield and mortgage rates
The forecast
For 2022, my range for the 10-year yield is 0.62%-1.94%, similar to 2021. Accordingly, my upper end range in mortgage rates is 3.375%-3.625% and the lower end range is 2.375%-2.50%. This is very similar to what I have done in the past, paying my respects to the downtrend in bond yields since 1981.
We had a few times in the previous cycle where the 10-year yield was below 1.60% and above 3%. Regarding 4% plus mortgage rates, I can make a case for higher yields, but this would require the world economies functioning all together in a world with no pandemic. For this scenario, Japan and Germany yields need to rise, which would push our 10-year yield toward 2.42% and get mortgage rates over 4%. Current conditions don't support this. >>>Continued on HousingWire.com
This article was originally published by HousingWire. The full article is available on HousingWire.com for HW+ Members.