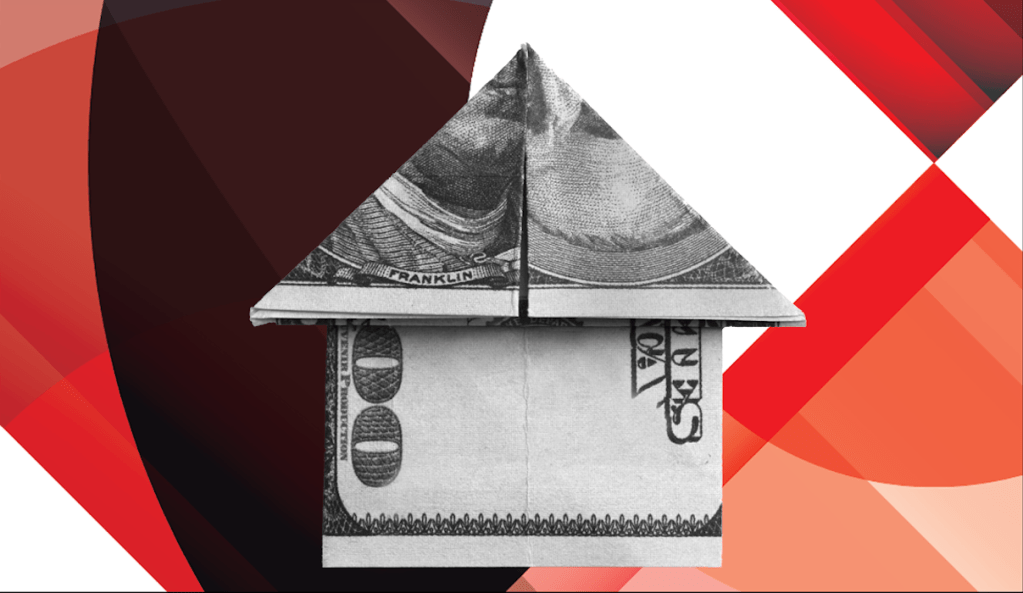 "We think it's mainstream," Opendoor CEO Eric Wu said of his company's instant homebuying platform. "All the homeowners crave what we're offering."
"Over the long haul," Wu added, regarding iBuying. "We think it will be the majority of transactions."
That could be the future, but in the present iBuying is about .5% of U.S. home sales, per a Redfin report in June. Also, in the present Opendoor continues to lose money but grow as a company.
The seven-year-old, San Francisco-based company reported Wednesday a $144 million net income loss for the second quarter of 2021, and $1.2 billion in revenue.
These numbers mark an improvement from the first quarter when Opendoor lost $270 million and generated $747 million in revenue. The previous quarter numbers are the closest apples-to-apples measurement as Opendoor suspended operations in the second quarter of 2020 due to the pandemic.
The company has now "exceeded pre-pandemic highs for transactions and market share," Wu said during Wednesday's earnings call. The CEO opened the call by stating Opendoor had an "outstanding" quarter
Opendoor's business is straightforward. The company buys home from people for cash and charges a 5% fee from the purchase price. Opendoor, which now operates in 41 markets, then tries to resell the home for a profit. …(Article continued on HousingWire.com.)
This article was originally published by HousingWire. The full article is available on HousingWire.com for HW+ Members.