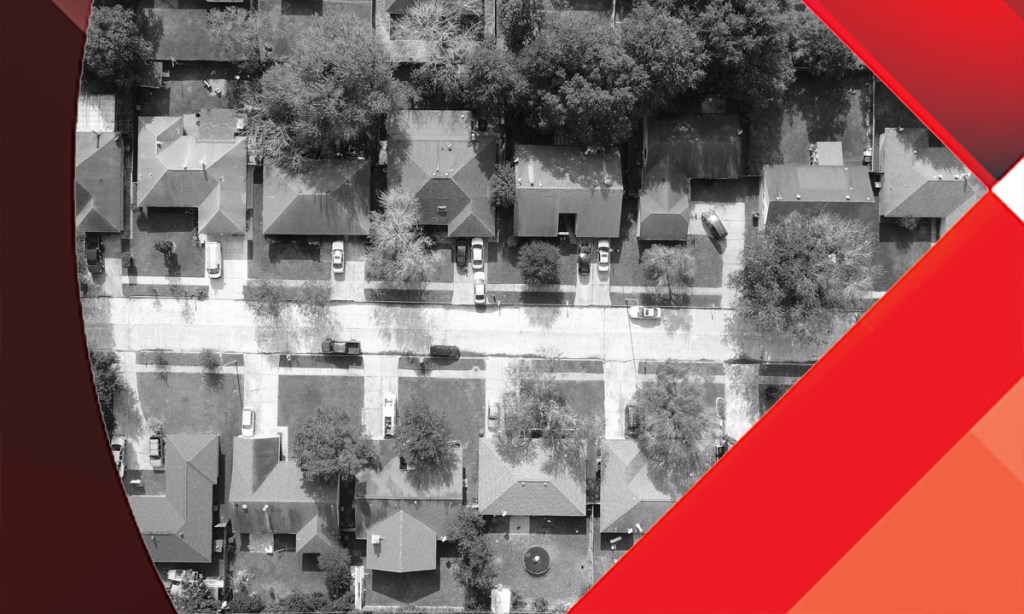 When you hear people say that the current housing market is like 2008 all over again, you may want to remind them of the huge differences between this market and that one.
The previous economic expansion, from 2010-2019, wasn't a housing bubble. Quite the opposite: In that cycle we had the weakest housing recovery ever, even with the lowest mortgage rates during the longest economic expansion ever. When you don't have a boom in housing market demand, it's hard to have an epic bust.
Regarding the current housing market, I am on record expressing my concern about prices overheating. Because of this I am calling this the unhealthiest housing market post-2010. But is it a bubble? Bubbles don't typically occur in the same sector in back-to-back cycles, so although prices are hot, I believe the price increases don't warrant the housing bubble label due to the lack of bubble-driven sales growth.
There are several important reasons why the market today is materially different then the bubble-forming market of 2005.
Speculation demand
First, a bubble needs speculation demand and this generally coincides with excess leverage. From 2002 to 2005 we experienced a credit boom due to the rapid increase in borrowing for speculation purchases. We were able to ramp up demand and feed the credit boom by offering higher risk, exotic loans. Pretty much anyone could get one of those loans.
With a bubble, buying deviates from the trend and this tends to be short-lived. The housing credit boom took off in 2002 and lasted until 2005. Existing home sales, new home sales, and real home prices all took off during that time.
Today, we have healthy replacement buyer demand, but very little speculation demand. Demand is not based on speculation buying like it was in the mid-2000s. We have the demographics to replace buyers that are leaving the market because they already purchased a home or for other reasons. We know this isn't a bubble because although we have healthy demand, we are not experiencing a dramatic increase in mortgage originations. Purchasers today need to qualify for low-risk loans that require adequate cash flow.
There is a huge difference between the average exotic loan holder of 2008 and our current mortgage holders.
The housing market we have had from 2014 to 2021 doesn't come close to any overheating credit boom or sales boom type of market. In fact, if we were able to capture all the home sales that we should have had last year, but were delayed due to the COVID-19 shutdowns, home sales would have been flat to negative this year.
In 2021, every single existing home sales print has been higher than the total existing sales for 2020. This is because Mother demographics is providing replacement buyers and keeping demand stable but not booming.
Tight credit crashes demand
It is true that when we are entering a recession, credit gets tighter because banks are less inclined to take higher risk loans. This happened in March of 2020, when we experienced a short-term mortgage market meltdown at the start of the COVID crisis. In general though, we have had liberal lending standards for decades in a marketplace with highly subsidized housing.
During the credit bubble years from 2002 to 2005, we had both debt expansion and growing sales. In 2006 to 2010, credit for exotic loans that were popular from 2002 to 2005 got very tight. The tightening credit caused a slowdown in demand for sales………. (article continues on HousingWire.com)
This article was originally published by HousingWire. The full article and supporting charts are available on HousingWire.com for HW+ Members.