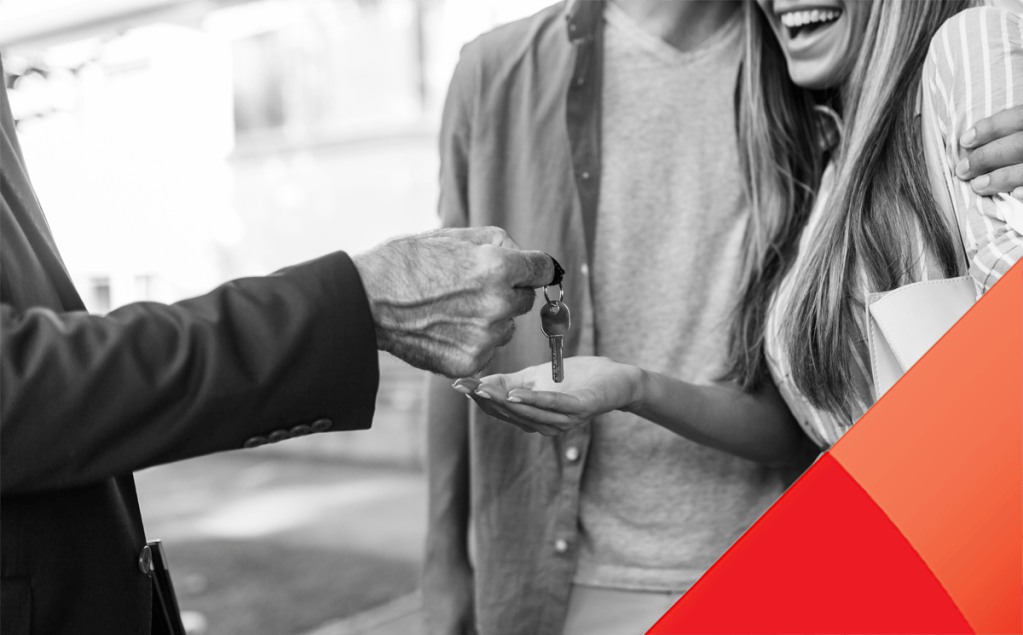 In this Q&A, Senior Real Estate Reporter Matthew Blake gives HW+ members the inside scoop on what happened at NAR's annual conference. Blake breaks down his biggest takeaways from the conference as well as what realtors should expect from the NAR agenda next year. The Q&A was hosted in the HW+ Slack channel, which is exclusively available to members. To get access to the next Q&A, you can join HW+ here.
The following Q&A has been lightly edited for length and clarity.
HousingWire: To begin, what was the biggest news from the conference?
Matthew Blake: Of course! My biggest concern in 2021 was that home prices would take off in an unhealthy way, even after what happened in 2020. Since I didn't believe in the Forbearance Crash Bro premise, this was the number one concern.
I think the biggest news was that NAR's board passed three of the four planks that were part of the consent decree they hammered out with the U.S. Justice Department back in November 2020, and that DOJ withdrew from in July these were all regarding buyer's agents being more transparent on how much they get paid (The one, arguably smaller, plank that did not make it through regarded lockbox access for non-MLS participants).
I think there were some questions at the conference: were these passed to appease DOJ? or because this is what NAR's 1.5 m agent members want? I guess NAR would partly respond to that by saying they represent agents and consumers.
HousingWire: To add on to that, what were you surprised by there, or what storyline did not anticipate?
Matthew Blake: I was surprised a bit by how contentious the buyer's agents transparency measures were, specifically the disclosure of an agent's expected commission rate that was treated as a faith accomplished by people I had talked to before the convention, but there was heated debated about it in the MLS committee meeting and to a lesser extent the Board meeting.
Who was there and who wasn't was also surprising. There were so many mortgage companies there, and CoStar had a huge presence. Meanwhile, giant real estate companies like Compass and eXp had a very limited presence, as did Zillow and Redfin. …Article continued on HousingWire.com
This article was originally published by HousingWire. The full article is available on HousingWire.com for HW+ Members.