Top Mega Teams in Montana – Ranked by Sides
Individuals
Small Teams
Medium Teams
Large Teams
Mega Teams
No qualifiers in this category found.
Latest Posts
Mar 30, 2023
Link – another domain – anchor Link – same domain – anchor Link – same domain – anchor Link Anchor Anchor 2
Housing Market News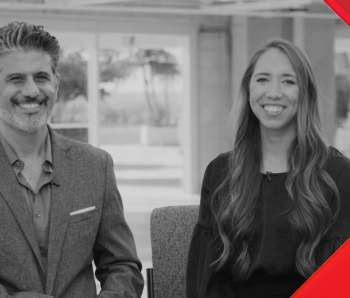 Jan 07, 2022
In this video interview, HW+ Managing Editor Brena Nath sits down with Housingwire Lead analyst Logan Mohthashami, as they share a fast take on housing in 2022.
Montana News
Jul 22, 2021
Big city life isn't for everyone. With significant savings, hard-working people want to see their money working for them in this wild, wild west of a housing market. The world is still recovering from a pandemic and people have made notable lifestyle changes. Fewer people need to live close to their jobs and don't miss the congestion of large metropolitan areas.