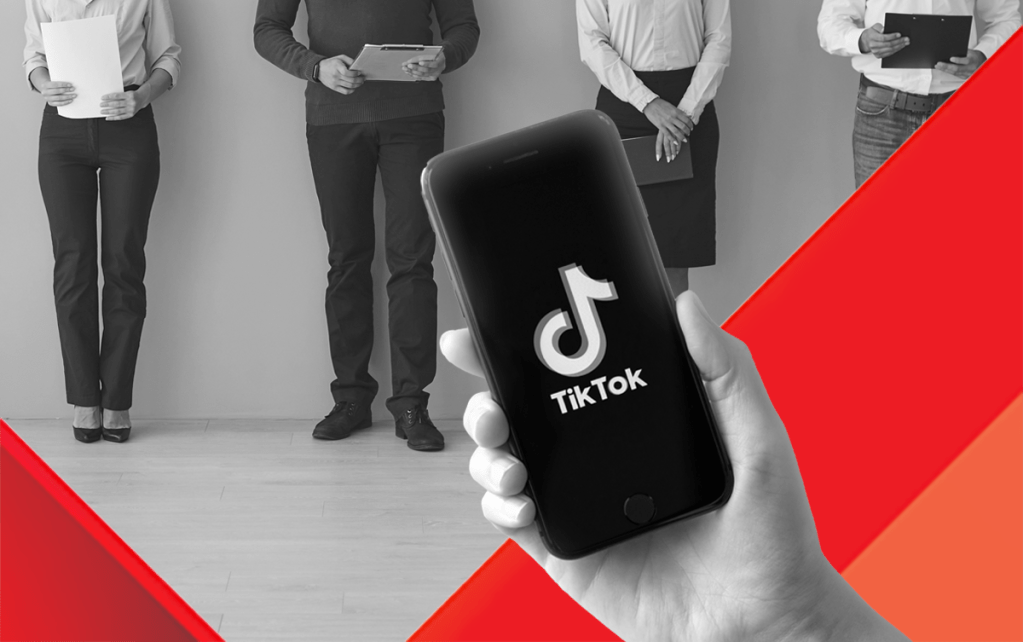 When Gogo Bethke began her career in real estate back in 2011, the Romanian immigrant felt like social media was her only option to generate leads and close deals.
"I am not from here, so I had to figure out how to convince strangers to buy or sell a house through me," Bethke explained. "A lot of people suggested cold calling, but I was not going to do that. First of all, my name is Gogo, second of all I have an accent and third of all I'm not begging anyone for their business."
The next option was to form an area, which involves picking a neighborhood and sending postcards, flyers and door knocking. "I'm a petite blonde, I'm not knocking on doors. And I was broke so I [didn't have] the resources needed to form an area," Bethke said. "Then the last option was buying leads from Zillow and spending thousands of dollars, which again, I didn't have the money for."
Instead, the Michigan-based eXp agent created her Facebook business page shortly after passing her licensing exam in 2011 and named it "Gogo's Real Estate."
"I think it was even before Facebook business pages even existed," she said with a laugh. "I just started with the good, bad and ugly and I just owned it. I told everyone 'Hey, I'm a brand new agent and I'm learning this as I go and I'm going to take you guys on the ride to see what it takes to be a Realtor.' I became pretty good at social media out of necessity because I had no other option."
A growing number of agents like Bethke have turned to social media to generate leads because they did not love the idea of cold calling or door knocking and they felt it was the most effective way to reach a large audience.
"When I started, my number one goal was to build a brand and Instagram was honestly the number one choice for me," Vancouver, Canada-based Oakwyn Realty agent Kim Lee said. "I started three years ago when I started in real estate and my goal was to build a brand to help connect with new clients and to make sure past clients remember me. I was hoping people would remember me and keep me top of mind for the future." >>>Article continued on HousingWire.com
This article was originally published by HousingWire. The full article is available on HousingWire.com for HW+ Members.