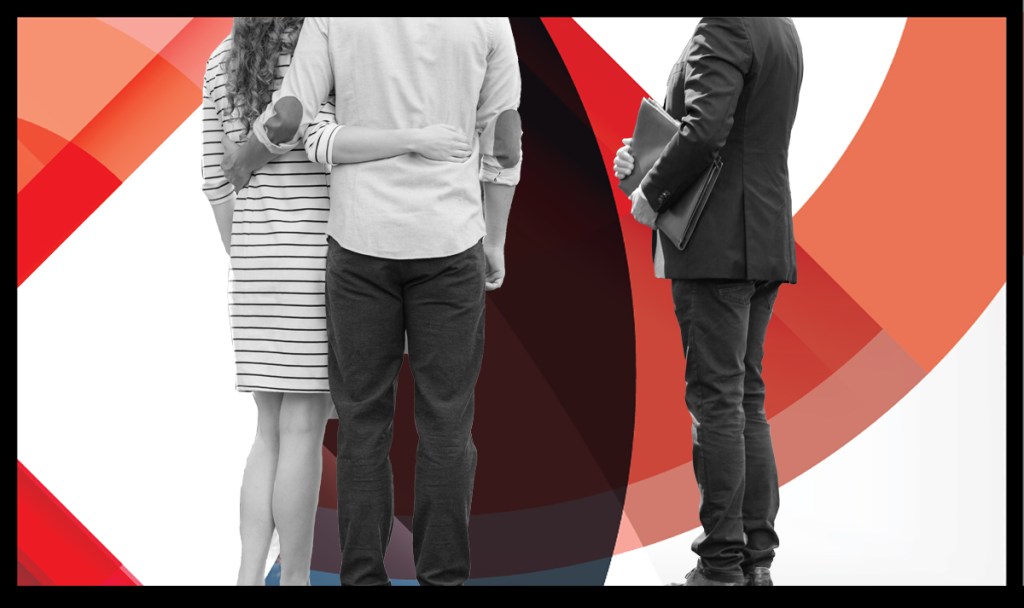 Real estate brokerages can survive, but only if they seriously invest in mortgage.
So said members of a panel Tuesday on the evolution of the real estate brokerage during HousingWire Annual in Frisco, Texas.
Today the value of a single mortgage origination is that of 10 real estate sales, said Chris Kelly, president and CEO of Ebby Halliday Companies.
"It is increasingly important for agents to align themselves with a business model that includes brokerage," Kelly said.
The Plano, Texas-headquartered Ebby Halliday is a subsidiary of the mighty HomeServices of America, the most prolific real estate brokerage in the country by number of sales in 2020, according to RealTrends.
But Kelly made clear that the only way HomeServices can make money is through mortgage, and through a lesser extent, to providing title insurance.
"A good title capture rate" is presently "70 to 80%" of customers who buy a home with an Ebby Halliday agent, Kelly said, describing title as a commodity that most consumers only dimly understand and want to finish up so they can nab their house key.
The contemporary brokerage ought to also provide home insurance, the company president said. But Kelly also called that division a "wild card," which cannot be profitable until after four years when customers begin renewing policies.
A company in every corner of a housing transaction is the business model of Better, a seven-year-old New York City outfit that has become profitable largely thanks to the mortgage refinancing boom of the past year. Article continued on HousingWire.com.
This article was originally published by HousingWire. The full article is available on HousingWire.com for HW+ Members.