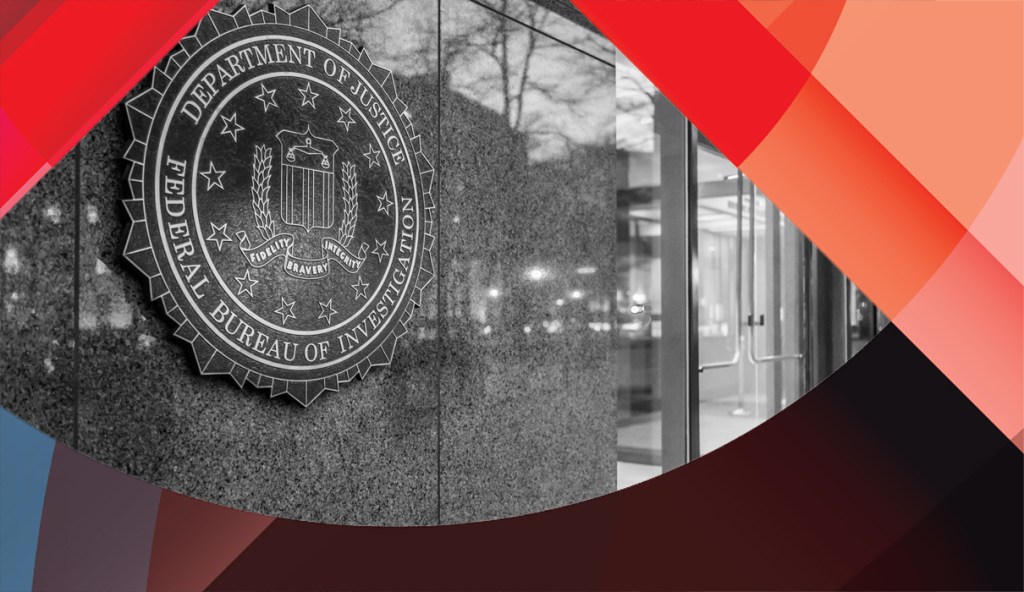 A communique that National Association of Realtors fired off Monday gives clues on what the Biden administration's probe into the real estate trade group looks like – with one area of investigation NAR's ban on pocket listings.
The U.S. Justice Department's antitrust division announced on July 1 that they unilaterally withdrew from a consent decree Trump administration lawyers hammered out with NAR last November.
The Chicago-based NAR, which represents agents, brokerages, and consumers, declared then that they were "blindsided" by DOJ backing out, and has since assailed the Biden administration for breaking what they say is a legally binding contract.
On Monday, NAR sent to reporters a 44-page legal briefing stating that they want to set aside or modify a civil investigative demand made by the Justice Department. A civil investigative demand is a tool used by federal government agencies to gather information, usually prior to the filing of any legal action.
A copy of the civil investigative demand was not provided by either NAR or DOJ upon request. But NAR's petition indicates that DOJ wants information regarding the trade group's, "Participation Rule and Clear Cooperation Policy."
NAR's Participation Rule regards the guidelines brokers must follow to participate in a Multiple Listings Service, the majority of which are owned and operated by local NAR chapters.
According to NAR's petition, DOJ wants a record of all documents relating to any broker withdrawal from an MLS within the last 15 years, and to catalogue any potential broker withdrawals.
NAR slammed the request as "untenable" because there are "hundreds of Realtor-associations owned multiple listings services across spread throughout the country," and, "Some have tens of thousands of members."
Clear Cooperation Policy, meanwhile, is what is better known as the prohibition on pocket listings. Agents who are members of an MLS under NAR's umbrella must post a home listing to that MLS within one business day after marketing it.
DOJ has already intervened in federal appeals court on behalf of luxury listings service The PLS.com, which sued NAR over the ban. … Article continued on HousingWire.com.
This article was originally published by HousingWire. The full article is available on HousingWire.com for HW+ Members.