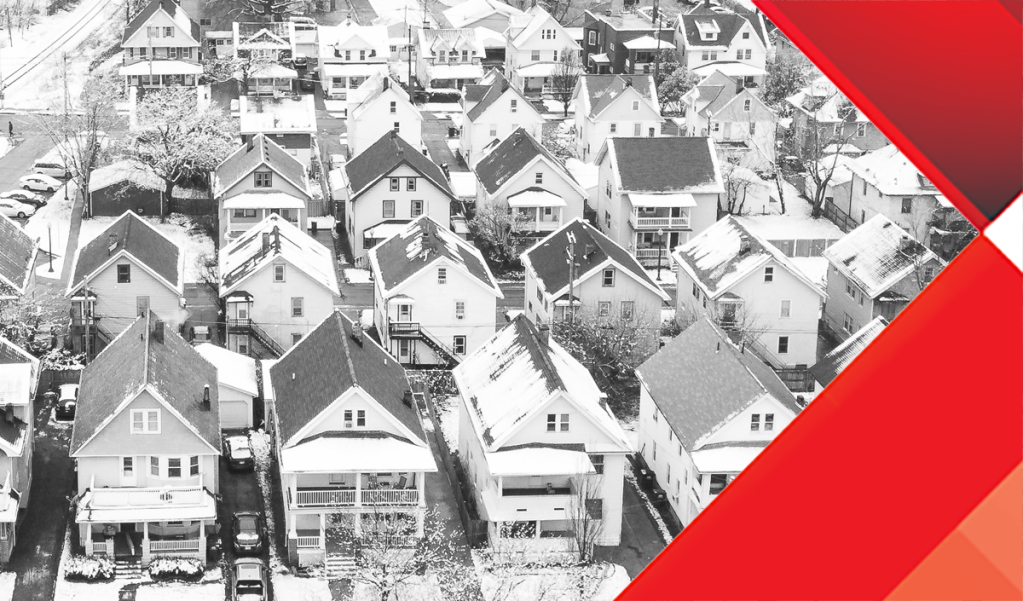 The National Association of Realtors reported that existing home sales for November came in hot at 6.46 million. This number is above my sales trend peak of 6.2 million, which means we have now had three straight months of sales of over 6.2 million.
Early in the year, I wrote that if existing home sales stay in a range between 5.84 million and 6.2 million, that would mean it's a good year for housing demand. We ended 2020 with 5.64 million, so every single existing home sales print in 2021 has been higher than what we closed in 2020 — which was higher than any single year from 2008 to 2019.
Regarding the sales range for 2021, I had anticipated a few prints under 5.84 million and we only had one print under that number. Now, sale trends are growing into 2022 with a more positive tone. The housing crash addicts in America had a terrible 2020 and 2021: I have always stressed that these people are professional grifters, not housing analysts.
However, before we go into this report, I have to explain why so many people missed this surge in demand in the second half of 2021. It's the same reason I have given for many years: the American bears who are typically housing crash addicts can't read data correctly, and the mortgage purchase application data just proved my point once again.
Early in the year, I talked about how the purchase application data would be negative year over year in the second half of 2021 due to the make-up demand in 2020 creating abnormal high comps. Typically, volumes always fall after May, but of course 2020 was an abnormal year. >>>Continued on HousingWire.com
This article was originally published by HousingWire. The full article is available on HousingWire.com for HW+ Members.