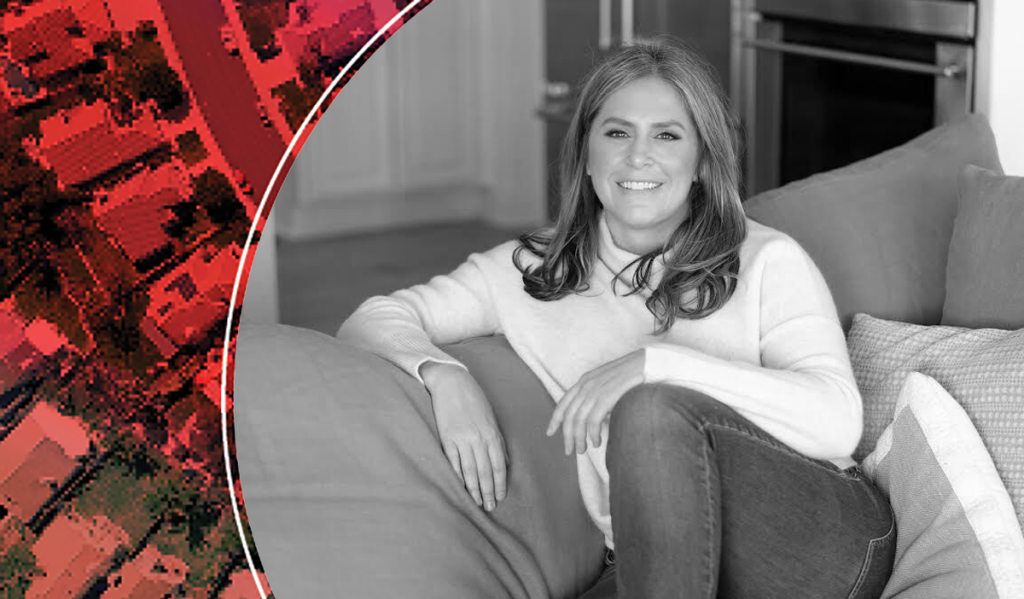 Realogy says it is real serious about its two-year-old iBuying division, RealSure.
"Our RealSure investment will step up meaningfully in Q4 as we continue to scale, launch this new product, expand our direct-to-consumer marketing and substantially build out the business and the team even more under Katie's leadership," Realogy CEO Ryan Schneider said on the company's earnings call earlier this month.
The new product is RealSure Buy, which – similar to the emerging world of "power buyers" – assists potential homebuyers make a cash offer, but it will not launch until sometime in 2022.
The Katie is Katie Finnegan, who was chief customer and ecommerce officer at Rite Aid, before she was named RealSure CEO in October. Finnegan previously spent five years at Walmart, including a stint as vice president of strategy and mergers and acquisitions.
Finnegan runs an outfit for which Home Partners of America holds a significant, undisclosed stake. Chicago-based Home Partners is a corporate landlord that gives tenants an option to eventually buy their home. Blackstone Group agreed to buy Home Partners for $6 billion in June. The Wall Street Journal reported that Home Partners owns over 17,000 homes in the U.S. and that about 20% of Home Partners renters eventually purchase their home. >>>ARTICLE continued on HousingWire.com
This article was originally published by HousingWire. The full article is available on HousingWire.com for HW+ Members.