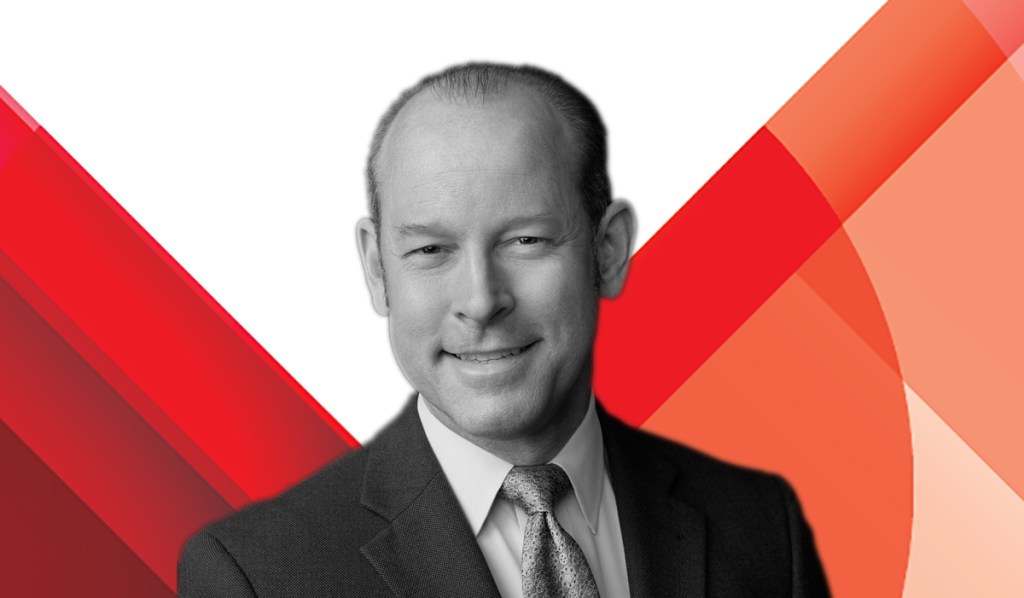 It can no longer be said that iBuying is merely the domain of venture capital-backed startups or buzzy listings platforms. It's gone relatively mainstream. In just the past few weeks, nonbank mortgage lenders Rocket Companies and Better.com have revealed plans to instantly buy homes from their customers and also pair their services with in-house real estate agents. And then there's KWx, the parent company of residential brokerage Keller Williams.
The Texas-headquartered franchise behemoth says its "agent-centric" iBuyer model, known as Keller Offers, is genuinely different than its competitors: theirs is the only one that has a fiduciary duty to its agents' clients.
The company recently hired Raymond "RJ" Jones to lead its iBuying program as well as Keller Manage, a new service for home maintenance, renovations and moving.
Jones, who joins after a stint at real estate coaching company Ferry International and executive positions at eXp World Holdings and Zillow, said Keller Williams' iBuying service is positioned at agents whose clients who are looking to sell quickly and want the certainty that iBuying brings.
Currently, the program, initially launched in 2019, is in 49 markets. Keller plans to roll the iBuyer program out in 100 markets by the end of 2021.
"Consumers are engaging with competing types of opportunities," Jones said. "Having this service available, it is a way to make sure our agents are providing more value but providing an option that removes worries or stress in the context of what that homeseller is going through."

He added that "other models don't have an agent at the center of it" and the company sees the future of the homeownership experience combining bleeding-edge technology, essential services and "lasting relationships" between homeowners and their KW agents. … (Article continued on HousingWire.com.)
This article was originally published by HousingWire. The full article is available on HousingWire.com for HW+ Members.