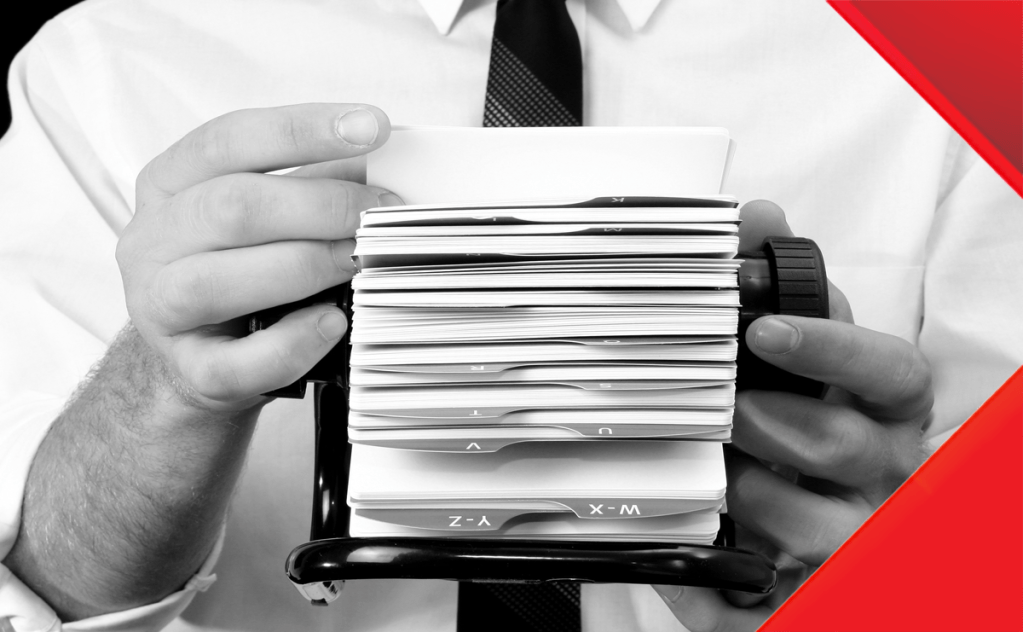 This is part two of a two-part series on joint ventures in the housing industry. To read the first part of this series, go here.
On a sunny, serene fall afternoon, the Chicago neighborhood of Ravenswood featured quiet socializing on outdoor brewery patios, cyclists of all ages, and, hidden alongside the elevated train tracks, the headquarters of mortgage lender Guaranteed Rate.
Founded in 2000 by its current CEO, Victor Ciardelli, Guaranteed Rate has Chicago brand recognition after it paid $2 million a year to rename where the White Sox play baseball. The lender's headquarters features a side entrance that headquarters three more companies: Guaranteed Rate Affinity, Proper Rate, which is the Guaranteed Rate/@properties joint venture, and OriginPoint, the forthcoming Guaranteed Rate/Compass JV.
Ciardelli has put together a literal side door of joint ventures, to the annoyance of his competitors.
"It's not like we just announced a deal with Guaranteed Rate like everybody's got to have a Guaranteed Rate kind of thing," said eXp CEO Glenn Sanford during an August earnings call discussing the partnership with Kind Lending. "This is actually something much more strategic."
A private company, Guaranteed Rate did not make executives available for comment. "Joint ventures are a key driver of our long-term strategy, and we are committed to their growth and long-term success," a company spokesperson said in a written statement.
Besides sharing physical offices, Guaranteed Rate shares the public relations team that also fielded questions on Guaranteed Rate Affinity. Asked what else is shared, the spokesperson replied, "Guaranteed Rate provides certain services, including technology services, to our JVs and charges fair market value for these services."
In addition to an array of services already in place, the mortgage company gets the requisite 50% or so real estate brokerage buy-in. "The brokerage invests anywhere from $500,000 to $2.5 million depending on the size of the opportunity," Steve Murray, senior adviser at RealTrends, said. ...Article continued on HousingWire.com.
This article was originally published by HousingWire. The full article is available on HousingWire.com for HW+ Members.