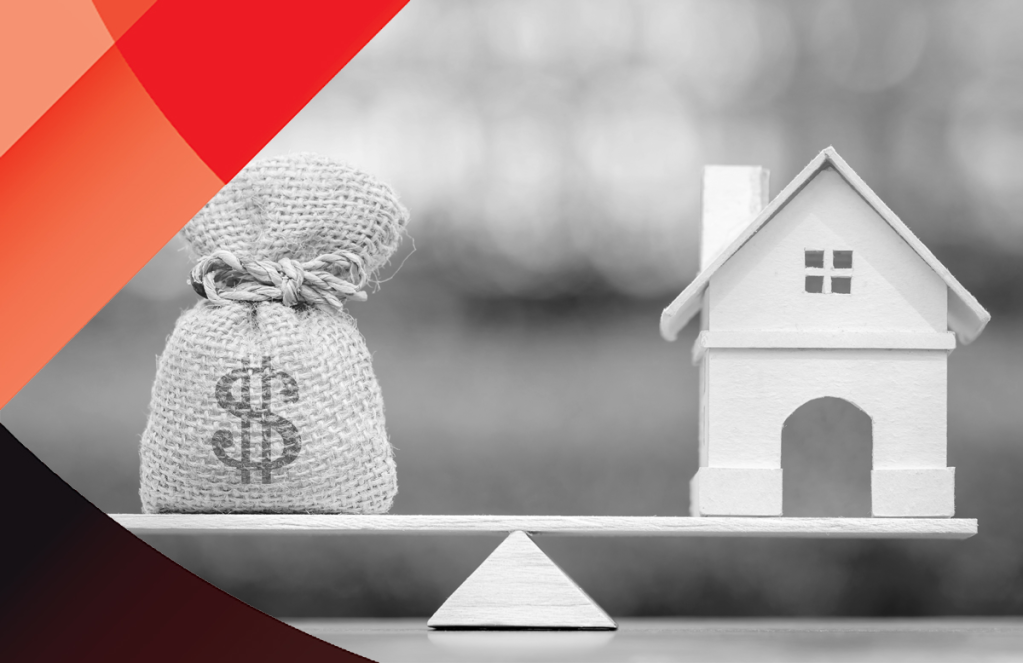 As Zillow tries to swiftly disentangle itself from iBuying, a one-time competitor may borrow over $600 million more to radically increase its instant home-buying purchases.
Offerpad, a Chandler, Arizona-based iBuyer, snared $500 million in a revolving credit facility from an unnamed lender, according to a Dec. 20 Securities and Exchange Commission filing. A revolving credit facility gives borrowers the choice to take out the full, announced amount and Offerpad has already committed to borrow at least $300 million of that, per the filing.
In addition, Offerpad took out $112.5 million in a mezzanine secured credit facility and it has already committed to spend $67.5 million of that amount, according to the filing.
Offerpad is not permitted to say who the lender is "per the terms of the agreement," said a company spokesperson.
Offerpad now has $1.7 billion of revolving borrowing capacity, per the filing, with $1.3 billion committed.
This is significant borrowing given that Offerpad's total third-quarter revenue was $540 million, and net income was reported at a $15.3 million loss. Still, the company asserted the loans are not a risk but a "positive outcome that positions us well for the coming year." >>>Article continued on HousingWire.com.
This article was originally published by HousingWire. The full article is available on HousingWire.com for HW+ Members.