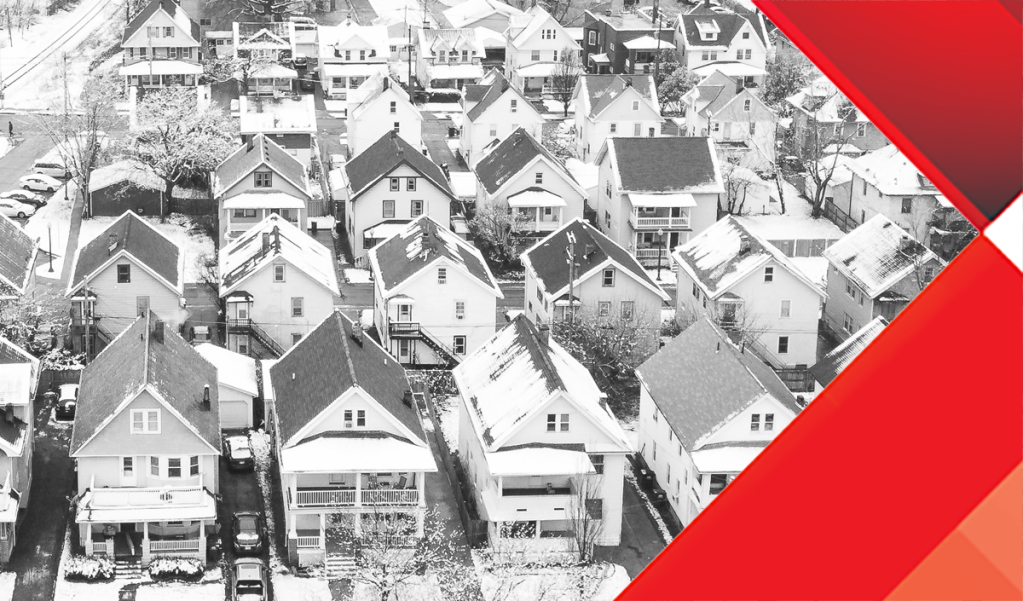 When Missouri federal judge Stephen Bough unsealed a sworn declaration last week from Coldwell Banker CEO Ryan Gorman in a sprawling antitrust lawsuit about real estate commissions, it prompted disquiet among real estate agents, including those who work at Gorman's company.
"My Coldwell Banker agent office policy insists that we do not cut commission under any circumstance," said one agent who requested anonymity to speak candidly about her company, which is part of the Realogy brokerage conglomerate. "Gorman's comments confuse me."
Gorman's two-page declaration has been interpreted as everything as the "dam that breaks" NAR's 108-year-old stranglehold over real estate commissions, by one longtime observer, to "fairly irrelevant" by another.
Adding to the lack of clarity about whether Gorman's statement is especially important for real estate, or even for the lawsuit it comes from, is that almost none of Realogy's competitors either denounced Gorman or supported him.
That silence comes amid multiple lawsuits alleging an antitrust conspiracy between brokerages and the NAR, plus a U.S. Justice Department antitrust inquiry into NAR.
Filed with the court on Nov. 11, Gorman's declaration comes in a proposed class action lawsuit filed by housing consumers against NAR, Realogy, HomeServices of America, RE/MAX, and Keller Williams Realty.
The lawsuit, in part, challenges a rule first put forth by the National Association of Real Estate Exchanges, NAR's forerunner, in 1913, that a member agent representing a home seller, "Always be ready and willing to divide the regular commission equally with any member of the Association who can produce a buyer for any client." <<<Article continued on HousingWire.com
This article was originally published by HousingWire. The full article is available on HousingWire.com for HW+ Members.