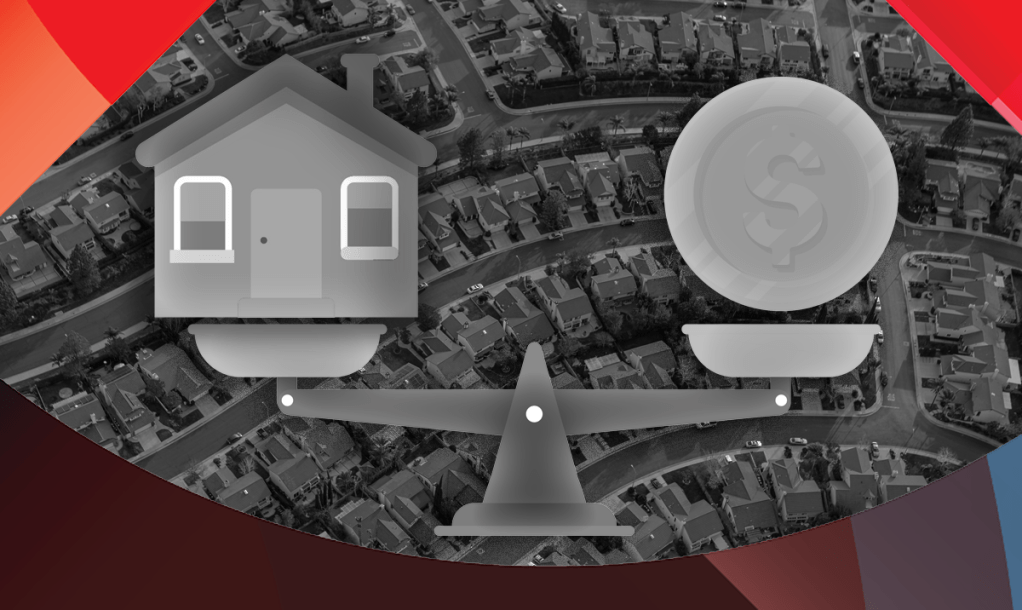 The excited and at times nervous first-time homebuyers that James Dunn often represents ask him how that whole process of taking out a mortgage works, and Dunn, a Los Angeles-based real estate agent with eXp, replies with a few trusted names. "There are probably three or four people that I work with," Dunn said. "Anyone that's a great communicator will get my attention."
Two hours south in San Diego, clients ask eXp agent Alanna Strei for a mortgage reference. And, after years "looking for the right mortgage partner," Strei now confidently directs clients to mortgage broker Tim Joy at the Joy of Lending.
In July, Dunn and Strei's real estate brokerage eXp declared that it had formed a mortgage partnership, or joint venture, with the mortgage lender, Kind Lending. Under the business marriage, eXp and Kind Lending each own half of a mortgage company scheduled to launch by the end of the year, titled "Success Lending."
Dunn and Strei are not obliged to refer clients to their employer's joint venture — such a requirement would be a violation of federal law.
Strei is aware of the joint venture but sees "no reason to stray" from Joy, "Who I truly feel gets the best for my clients."
Dunn, meanwhile, is only vaguely familiar with the fledging joint venture, whose formation was the talk of eXp's most recent earnings call. "It has not been discussed among my network," Dunn said.
Joint ventures are suddenly stitched into the fabric of national brokerages eXp, Realogy, and Compass plus several regional outfits. Meanwhile, national mortgage lenders – most prolifically Guaranteed Rate and NewRez – are methodically trying to capture market share one joint venture at a time.
"Everybody in this industry either has or should have a mortgage business," said Ryan Schneider, CEO, and president of Realogy during his companies' latest earnings call.
But the idea of the joint venture collides with the loose, informal networks that color the American housing economy.
The new playbook
It was in October of 1992, the month George H.W. Bush, Bill Clinton and Ross Perot convened in the first ever three-person presidential debate, that Congress passed, and Bush signed, an amendment to the 1974 Real Estate Settlement Procedures Act, or RESPA. …Article continued on HousingWire.com.
This article was originally published by HousingWire. The full article is available on HousingWire.com for HW+ Members.